United Taxidermists of New York (UTNY) is the official taxidermy association of New York State.
UTNY is a network of taxidermists, from youths to masters, who gather once each year in the great state of New York.
The organization brings together this talented group of artists for its annual convention and competition that features educational seminars, one-on-one feedback from renowned judges, special awards, a family banquet, and a vendor and sponsor fair.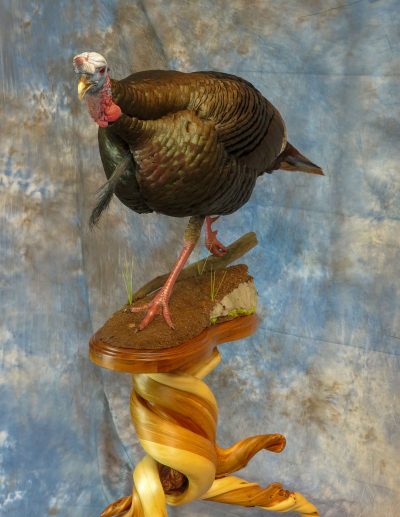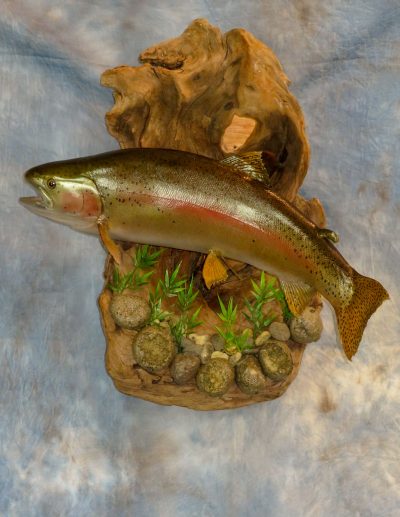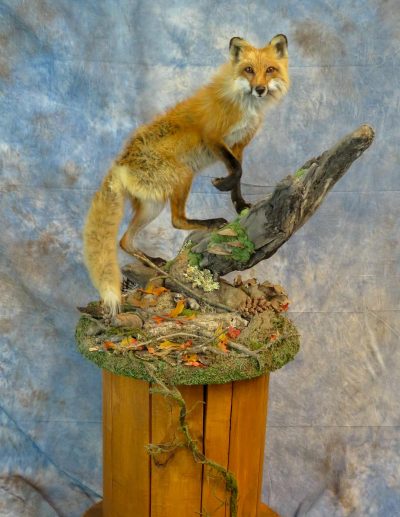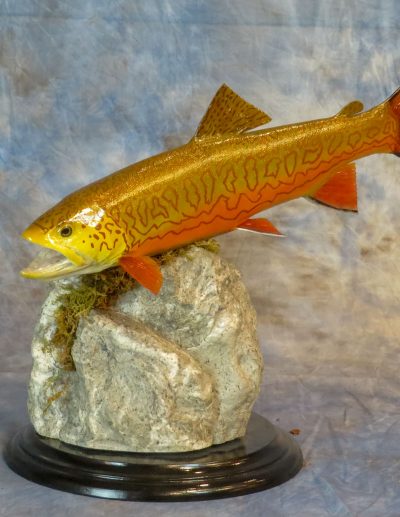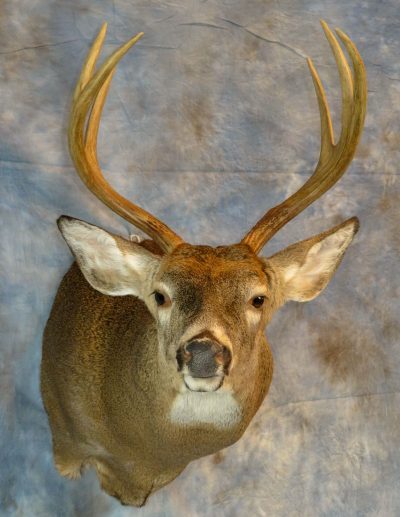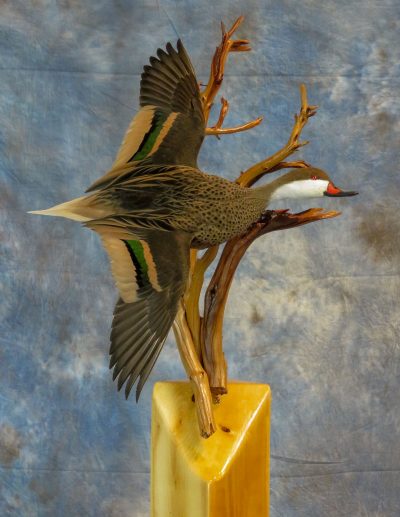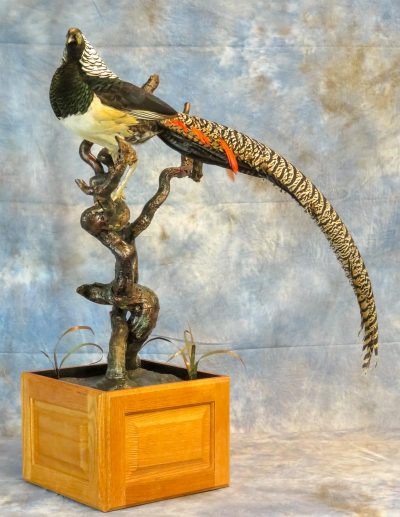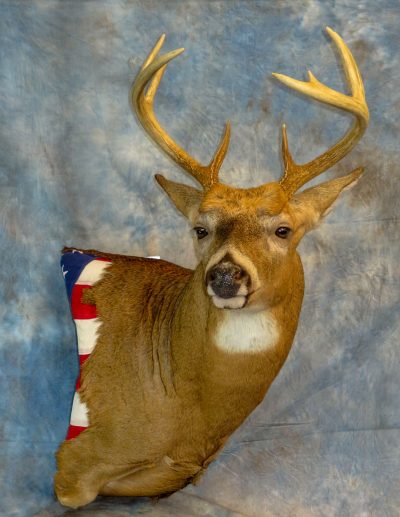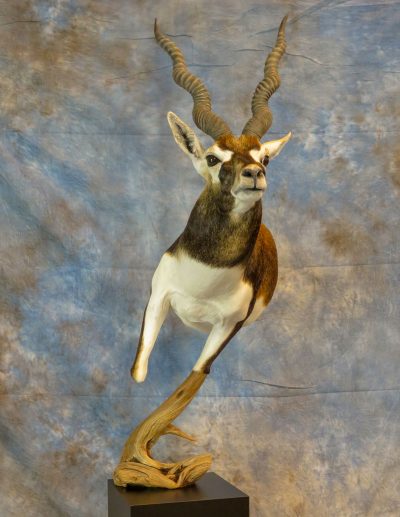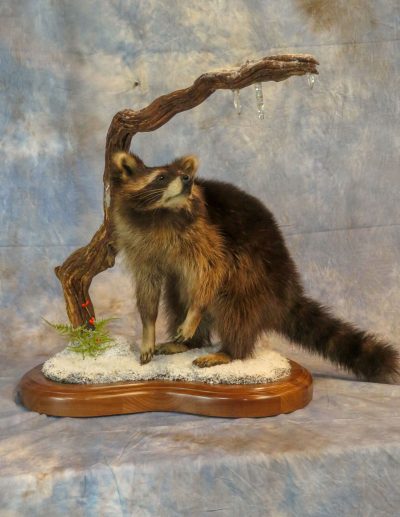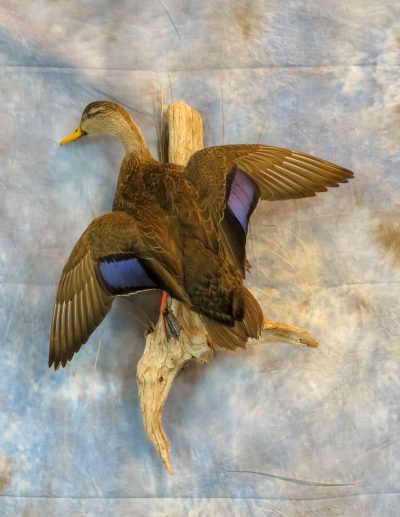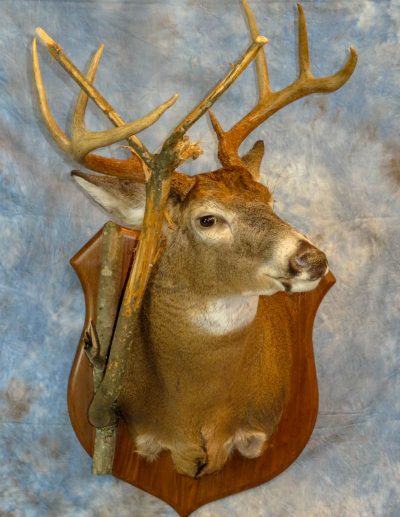 Save the Date for 2023!
We've scheduled the 2023 United Taxidermists of NY Convention and Competition for March 30 – April 2.
2019 Award Winners
Check out competition pieces and see a list of winners from the 2019 convention held in Auburn, New York.
Interested in learning more? Here's how.